Friday, June 20, 2008
"Funplex" gives the party-ready futurists an excuse to go to the mall!
watch it here:
B-52s "Funplex"
Director: Roboshobo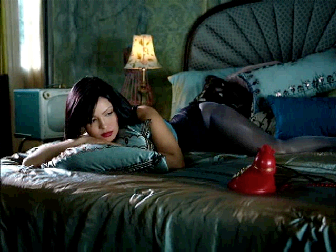 Shot in Toronto, March 2008 - very late in posting.
watch it here:
Zascha Moktan "Ouch"
Director: Lisa Mann
Wednesday, June 18, 2008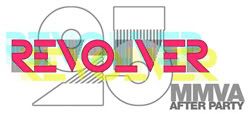 not only was Revolver's notorious MMVA after-party a huge hit as always, we also celebrated a cool 25 years of pumping out amazing music videos! thanks to everyone who came out to show support, and have a good time!!
also, thanks to Brody Jenner of The Hills for stopping by, and making all the ladies swoon!!
Tuesday, June 10, 2008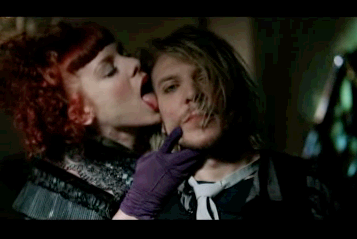 OOPS! i forgot to post this a while ago.
latest video from miss Lisa Mann.
watch it here:
Apocalyptica "I Don't Care"
Director: Lisa Mann